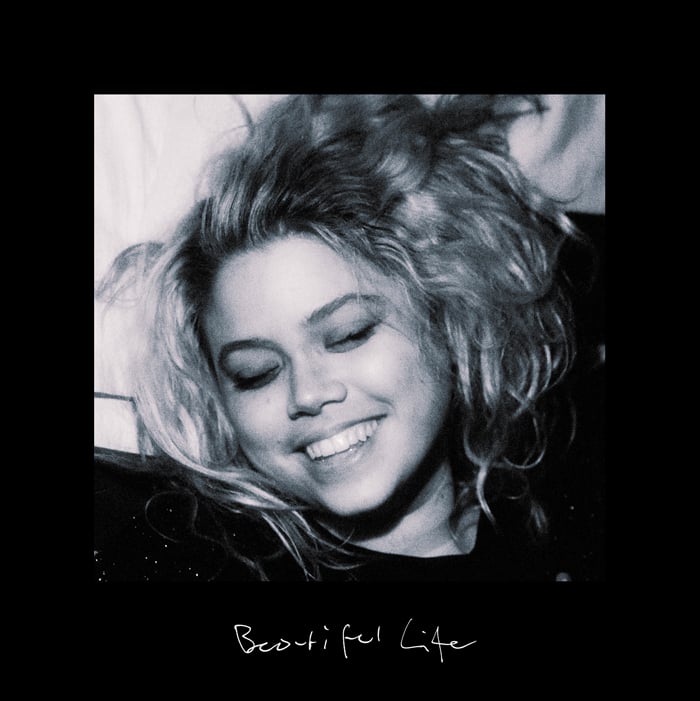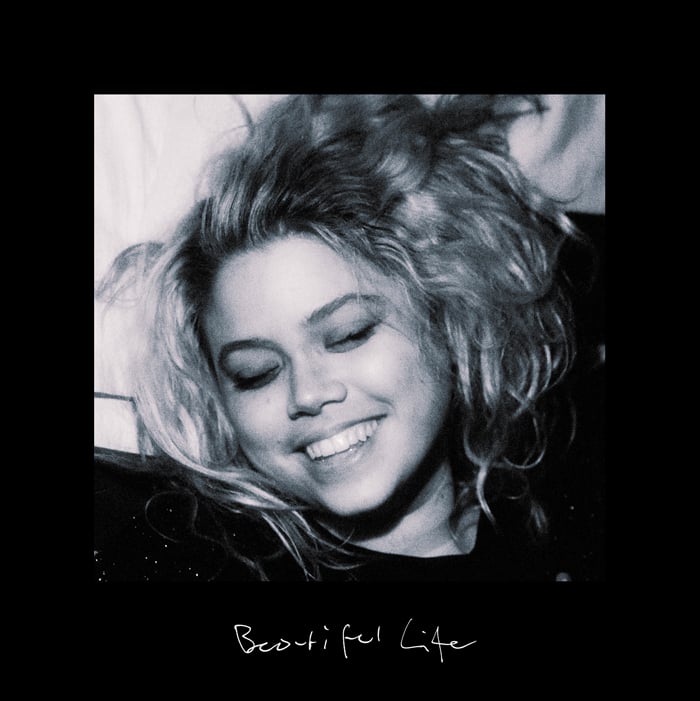 JJ N° 4
by JJ
€7.00
YOURS0182
DO YOU REMEMBER THE RIOT FROM GOTHENBURG?
N°1 CLASS IN THE SUMMER OF 2009.
OH, DID YOU HAVE FUN?
THEY SAY A LOT OF BLOOD WAS SACRIFICED TO MAKE THAT HAPPEN.
WELL, THEY SAY A LOT, DON'T THEY?
BUT IT WAS YOUR LIFE, YOUR BEAUTIFUL LIFE.
IT WAS YOUR SWAG, WE CAN CALL IT KELLY BUNDY.
AS WE STOOD ON THE THRESHOLD OF OUR DREAM
THE SUN, THE HEARTH OF AFFECTION AND LIFE
POURED BURNING LOVE ON THE DELIGHTED EARTH AND
I HOPE ALL YOU GOT WASNT JUST A BLOODY UNIQUE HAND MADE T-SHIRT
CUZ WE GOT HIGH
TOLD YOU NOT TO CRY
AND
THEN WE
KISSED YOU
WHEN THERE WAS NOTHING YOU COULDNT DO
WE WERE ON OUR WAY
AND SO WAS YOU, WE CALLED IT N°2
THEN 2010 CAME AND WE LET GO
DROPPED IT LIKE IT WAS HOT AND
CRIED TRUE BLOOD OVER EVERYTHING.
IT WAS THE DAY OF CHRISTOPHERS DEATH WHEN
WE SPREAD OUR WINGS OVER N°3 AND FLEW TO AMERICA.
KILLED THE NUMBERS AND LET THEM TALK, YOU KNOW,
THATS HOW WE DO.
WHEN THE END CAME CLOSER
ANGELS CAME TO PROTECT THE REALM
THEY MADE NO ONE TOUCH US ON MIDSUMMERS EVE,
SO VI COULD MAKE LOVE LIKE ADAM AND EVE.
IT WAS 2011.
NOW.
HERE.
WE ARE.
WELL
I GUESS
I'M HERE.
2012.
2012!
STILL TRUSTING IN NUMBERS
AND STILL THEY WANNA BE WITH ME
WOMEN
LIE, MEN LIE
JJ N° 4
DOESN'T
Beautiful life
Burn
SY May 2012